Scientific Pluralism Reconsidered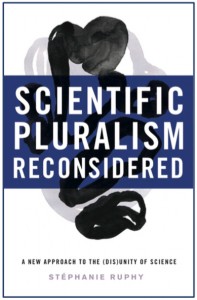 Science, philosophie, société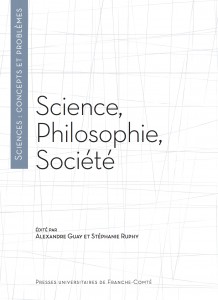 Science, vérité et démocratie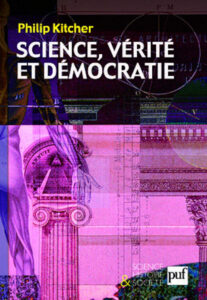 Traduction
Presses Universitaires de France, 2010. Traduction de Science, Truth and Democracy, P. Kitcher, Oxford University Press, 2001.
Recent Developments in the Philosophy of Science: EPSA13 Helsinki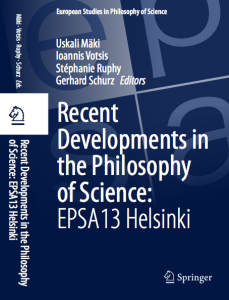 Co-édition (avec U. Mäki, G. Schurz et I. Votsis)
Springer, septembre 2015.
Pluralismes scientifiques, Enjeux épistémiques et métaphysiques, Hermann, 2013.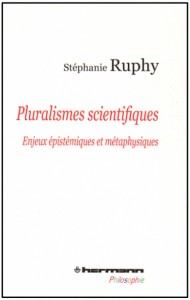 Recensions dans Archives de philosophie, Revue philosophique de Louvain, Oeil de Minerve  et Pour la Science, Cités.
Scientific Pluralism Reconsidered
Version en anglais revue et augmentée parue à Pittsburgh University Press en 2017 (voir plus haut).